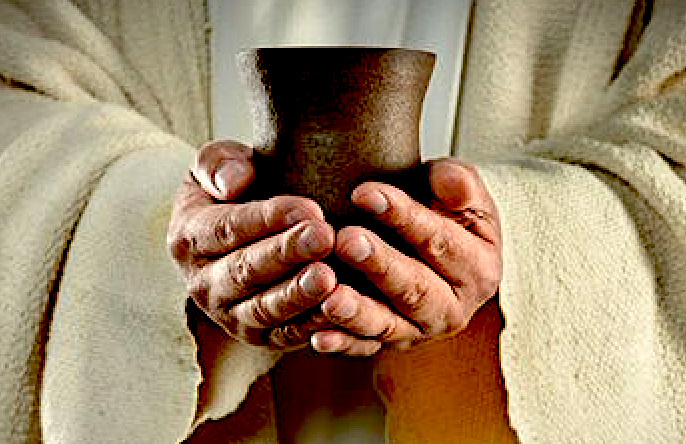 You cannot take your money with you, so why not put it to good use


As the world population explodes, there are proportionally more billionaires on the planet, the product of exploiting manufacturing and selling of products and services. Meaning of course, that there will be proportionally more poor people, who are being exploited, as financial slaves. There is though nothing wrong with making money, provided that it is put to good use. Since, money is just a tool to accomplish things. Not a pile of paper notes to be counted for pleasure, like Scrooge, or vaults of gold or jewels stacked doing nothing. Though, the latter would be preferable, since at least is looks better than a stack of pulp, or a digital display, when online banking. And can be worn or decorative, or, used to underpin a more reliable/responsible money/banking system than at present.
Bitcoins and cryptocurrencies are examples of get rich quick schemes that are totally unsupported. Can you believe that there are so many gullible investors? Of course, they are believing the hype, not realising the basic law of physics: that for every action, there is an equal and opposite reaction. And, the other well worn axiom: there is no such thing as a free lunch.
You cannot make something, out of nothing.
It is a sobering thought, that in order to make money, energy is used. Hence, money generates a large carbon footprint, where a responsible attitude to increasing greenhouse gases from fossil fuels, would and should be to offset the CO2, as far as is practical.
That is why many wealthy people set up charitable foundations. Donating substantial sums to good causes.
THE TOP TEN RICHEST - 2022
1. ELON MUSK
2. BERNARD ARNAULT
3. GAUTAM ADANI
4. JEFF BEZOS
5. BILL GATES
6. WARREN BUFFET
7. LARRY ELLISON
8. LARRY PAGE
9. MUKESH AMBANI
10. SERGEY BRIN
JOHN STORM & THE CURE FOR CANCER
In this work of fiction, antagonist, Musket Meloni is fast approaching becoming the world's first trillionaire. He's had a brush with cancer, and is looking for a cure, should it return and spread. When he learns that John Storm has cured Pope Peter Benedict, who had stage IV, advanced cancer, having spread to lymph nodes, other organs and tissues of his body, he was immediately interested in acquiring the asset, in company takeover style.
Musket Meloni had stage two cancer. It had grown, but not spread. The treatments seemed to be keeping the disease at bay. But for how long?
While John is sympathetic to anyone suffering from the condition, he is not prepared to allow anyone the opportunity to commercialize on such technology for profit, to create more of a two-tier society of haves and have-nots. Nor, does John condone cloning as a life extender. Where he is a naturalist, Cleopatra excepted, because she was digitally reincarnated, beyond his control. John is of the opinion that our life expectancy may increase naturally, as a result of ordinary procreation and good lifestyle choices. That is for now.
SURVIVAL OF THE RICHEST
What is the point of making all that money, if the planet dies and society collapses, or if there is a nuclear holocaust. Douglas Rushkoff, a renowned intellectual, has written an entire book delving into the unsettling trend where tech billionaires are preparing for end times. His work, 'Survival of the Richest: Escape Fantasies of the Tech Billionaires (2022),' traces conversations with many unnamed billionaires who are anxiously trying to figure out how to survive societal and/or planetary collapse. Though, a bunker, or panic room, is not a bad idea, it might be worth looking at the UN's proposals for a genuinely Circular Economy. Difficult, in a world of corruption at local, national and international level - politicians running amuck, amid few check and balances. And that is the challenge. Eradicate corruption, and you are half way there. Eliminate profiteering, as in giving back to society, and only use what the world can sustainably afford. Or, fortify your bunker, and plan a way to set up camp on another planet. Be real! No other planet within reach can support human life sustainably. All those rich wallabies, will have to look after themselves, then eat each other. Though, a giant space station/ship, is slight possibility. Like an Egyptian Pyramids, represented the entire GDP of that ancient economy. Bring on the Avalon.
REFERENCE
https://