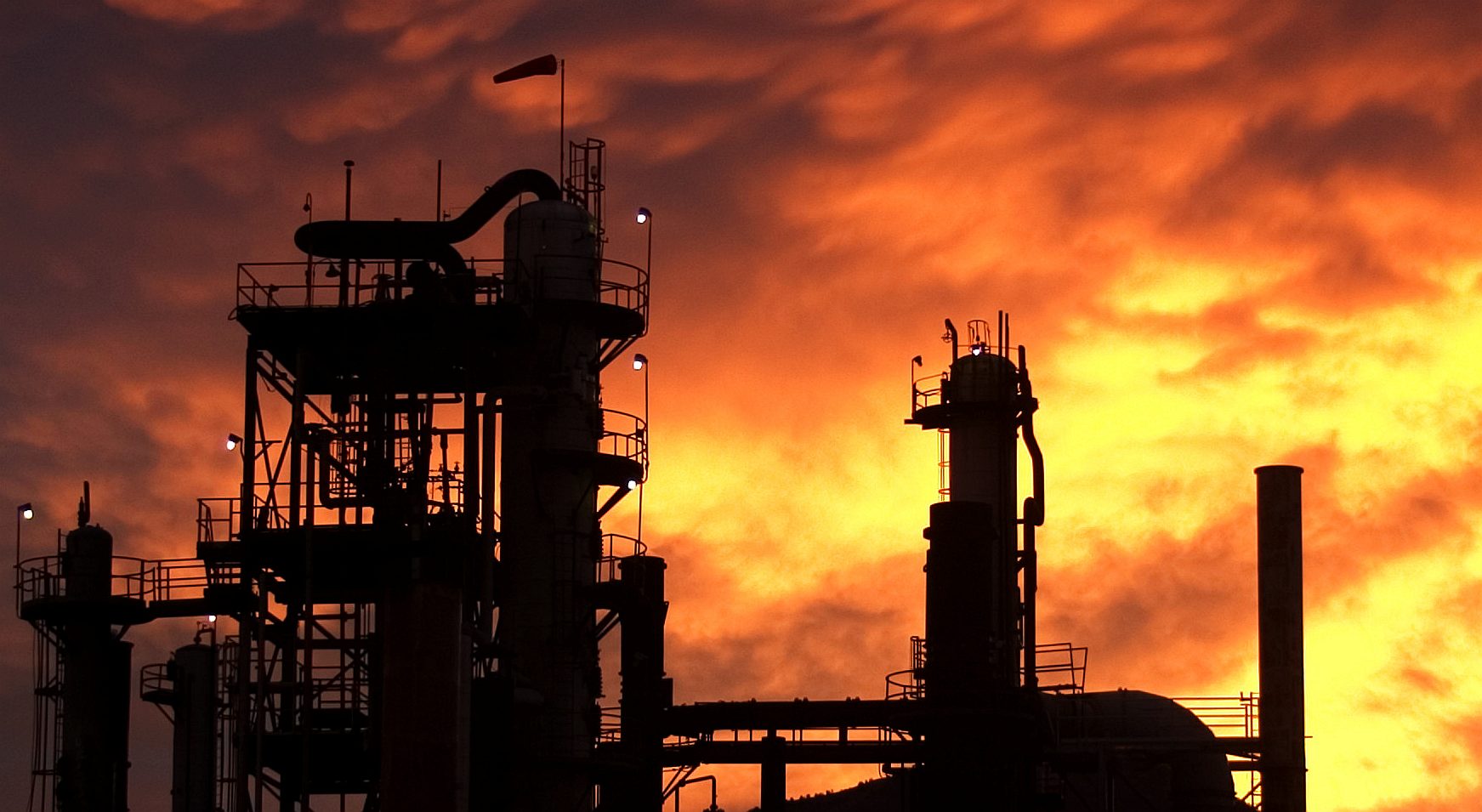 What hope is there if we keep on cooking the planet? It is like living in a horror story.


The are many types of cancer. The ones you will probably be most concerned about are lung, breast and prostrate cancers, by which time it may be that your lifestyle has doomed you.
But that is not it. Politicians control how healthy the environment that you live in is.
Oil and vehicle companies, control what fossil fuels pump carcinogens into the atmosphere.
Banks control your money, making you into financial slaves, by charging interest on loans for goods you don't really need. Forcing you to spend more of your time working in unhealthy situations to make them rich. Lending and advertising loans to make you think you can afford more, is a form of social cancer.
Paper money today is not real. It is not linked to agricultural produce, energy, or other tangible commodity, such as gold. It is just printed in large quantities, to superheat the economy - hence - the planet.
These are social cancers. probably, the most dangerous forms of cancer. As they are causal and bring about the medical condition, that kills millions of humans every year. Directly, or indirectly.
WHAT ARE THE FOUR STAGES OF CANCER?

Most cancers have four stages. The specific stage is determined by a few different factors, including the tumorís size and location:

Stage I: The cancer is localized to a small area and hasnít spread to lymph nodes or other tissues.
Stage II: The cancer has grown, but it hasnít spread.
Stage III: The cancer has grown larger and has possibly spread to lymph nodes or other tissues.
Stage IV: The cancer has spread to other organs or areas of your body. This stage is also referred to as metastatic or advanced cancer.

Though stages one through four are the most common, thereís also a Stage 0. This earliest phase describes cancer thatís still localized to the area in which it started. Cancers that are still in Stage 0 are usually easily treatable and are considered pre-cancerous by most healthcare providers.

WHAT ARE YOUR CHANCES?
According to the American Cancer Society, 1 in 2 men and people assigned male at birth (AMAB) and 1 in 3 women and people assigned female at birth (AFAB) will develop cancer. As of 2019, more than 16.9 million people in the U.S. were living with cancer.

Medical researchers estimate 5% to 12% of all cancers are caused by inherited genetic mutations that you canít control.

More frequently, cancer happens as an acquired genetic mutation. Acquired genetic mutations happen over the course of your life. So, try not to increase your risk. Or, even better, try to reduce your risk of genetic mutation.
WHAT IS MEDICAL CANCER?

Cancer is caused by changes (mutations) to the DNA within cells. The DNA inside a cell is packaged into a large number of individual genes, each of which contains a set of instructions telling the cell what functions to perform, as well as how to grow and divide.

There are obvious ways to avoid carcinogens. Not so easy working in towns and cities, with diesel particulates and petrol fumes, pumping out aggravating factors, raising the lung cancer death rate. A part cure for which is zero pollution motoring.

The downside to a cure, is that a large part of the medical industry would collapse, if there were a simple remedy.

COVID injections, seem to have adverse side effects. With fully boosted citizens still catching the disease. Where those not immunized, actually surfing out the pandemic rather well.

One can imagine that those with financial interests, might try to suppress cures, in Red Flag fashion.

There are no medical profits to be made in a healthy society.

Hence, the Medicine Man film is more a statement and flag of hope.
HOW TO AVOID CANCER?

Don't smoke. Using any type of tobacco puts you on a collision course with cancer. Smoking kills.

Eat a healthy diet. ...

Maintain a healthy weight and be physically active. ...

Protect yourself from the sun. ...
Drive an Electric Vehicle (EV). Diesel and petrol (internal combustion engine) vehicles pump out toxic fumes, that kill you.


WHO IS AT RISK OF CANCER?

For most people, increasing age is the biggest risk factor for developing cancer. In general, people over 65 have the greatest risk of developing cancer. People under 50 have a much lower risk.


WHAT SHOULD I DRINK TO FIGHT CANCER?

According to the latest research findings, beverages that should be included in a cancer-fighting diet include:

Coffee. ...
Green, Black and White Teas. ...
100 Percent Vegetable Juices. ...
100 Percent Fruit Juices (No Sugar-Added, In Small Quantities) ...
Herbal Teas and Infusions. ...
JOHN STORM
In this fictional series, our hero is strongly opposed to all forms of pollution; air, soil or water. Including social and political. He is a conservationist first, and an activist second. Leading by example. John Storm captains a zero emission solar and hydrogen powered ship called the Elizabeth Swann.
He eats a healthy diet, and prefers to drive electric vehicles, whenever possible. He owns an electric Jeep, that he converted himself, as a responsible indulgence.
John discovers the cure for cancer, where he is accidentally injected with a CRISPR virus, when rescuing Charley Temple from a laboratory near Manaus, along the Amazon river. The technology was developed by German and Italian scientists, who are working towards a New World Order, for greater social equality and sustainable exploitation of planet earth.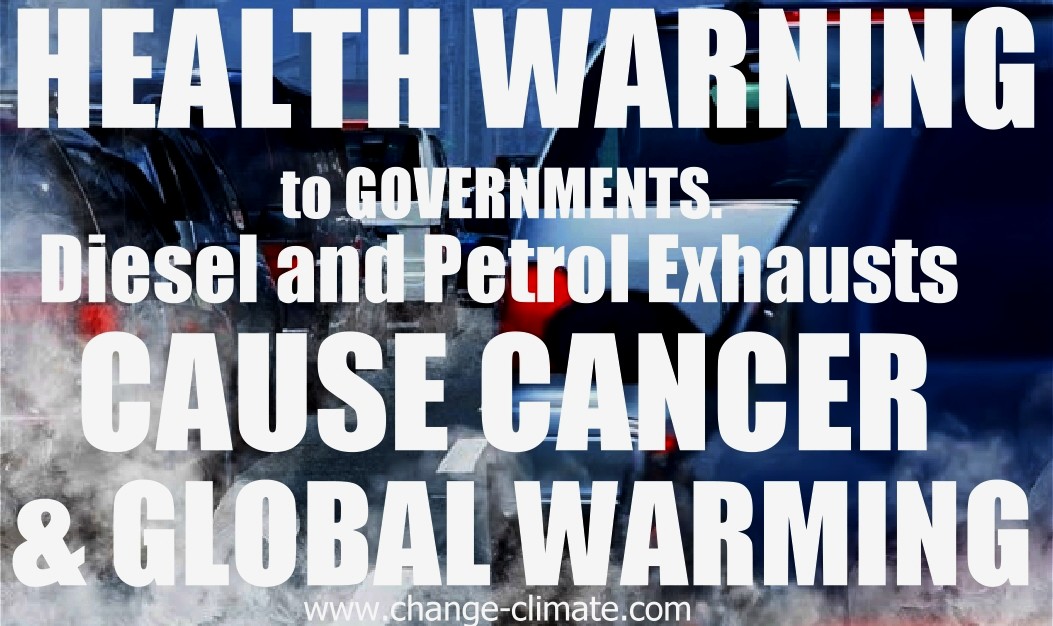 A

Anal Cancer

B

Bladder Cancer
Bone Cancer
Brain Tumors
Breast Cancer
Bronchial Tumors (Lung Cancer)

C

Cardiac (Heart) Tumors, Childhood
Cervical Cancer
Colon Cancer

D

Ductal Carcinoma In Situ (DCIS) - see Breast Cancer

E

Esophageal (throat cancer)
Eye Cancer

F

Fallopian Tube Cancer

G

Gallbladder Cancer
Gastric (Stomach) Cancer
Gastrointestinal Carcinoid Tumor
Gestational Trophoblastic Disease

H

Heart Tumors, Childhood
Hinkley, California and PG&E.
Hodgkin Lymphoma

I

Intraocular Melanoma
Islet Cell Tumors, Pancreatic Neuroendocrine Tumors

K

Kidney (Renal Cell) Cancer

L

Leukemia
Liver Cancer
Lung Cancer (Non-Small Cell, Small Cell, Pleuropulmonary Blastoma, and Tracheobronchial Tumor)
Lymphoma

M

Melanoma (See skin cancer)

N

Nasal Cavity and Paranasal Sinus Cancer (Head and Neck Cancer)
Nasopharyngeal Cancer (Head and Neck Cancer)

O

Oral Cancer, Lip and Oral Cavity Cancer and Oropharyngeal Cancer (Head and Neck Cancer)
Ovarian Cancer

P

Pancreatic Cancer
Penile Cancer
Prostate Cancer

R

Rectal Cancer
Renal Cell (Kidney) Cancer
Research - Harriet Flood, Jill Finn, Matthew Flood

S

Skin Cancer (see vitamin D)
Stomach (Gastric) Cancer

T

Testicular Cancer
Throat Cancer (Head and Neck Cancer)
Thyroid Cancer

U

Urethral Cancer

V

Vaginal Cancer
Vulvar Cancer

W

Y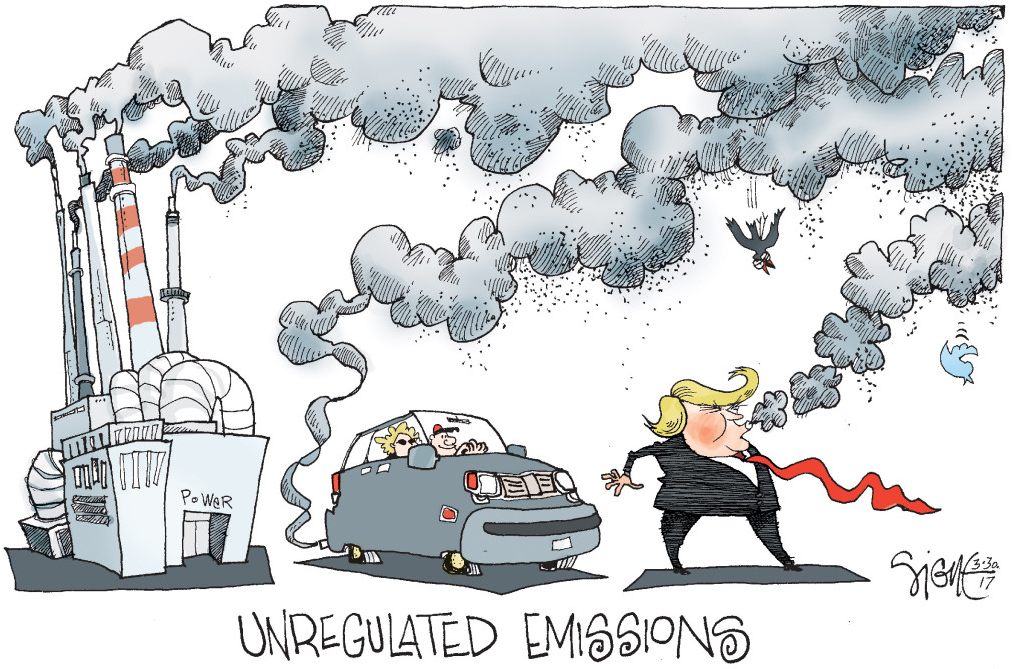 REFERENCE
https://