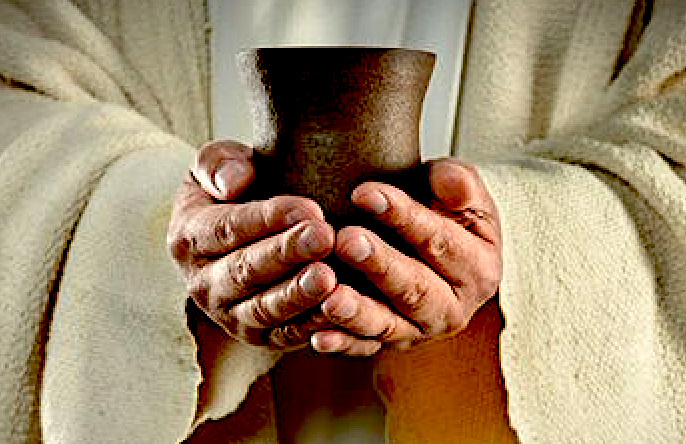 You cannot take your money with you, so why not put it to good use


As the world population explodes, there are proportionally more billionaires on the planet, the product of exploiting manufacturing and selling of products and services. Meaning of course, that there will be proportionally more poor people, who are being exploited. There is though nothing wrong with making money, provided that it is put to good use. Since, money is just a tool to accomplish things. Not a pile of paper notes to be counted for pleasure, or vaults of gold or jewels. Though, the latter would be preferable, since at least is looks better than a stack of pulp, or a digital display, when online banking.
It is a sobering thought, that in order to make money, energy has to be used, mostly from the burning of fossil fuels. Hence, making money generates a large carbon footprint, where a responsible attitude to increasing greenhouse gases, would and perhaps, should be, to offset the CO2, as far as is practical.
That is why many wealthy people set up charitable foundations. Donating substantial sums to good causes.


10. SERGEY BRIN
Age: 49
Residence: California
Co-founder and Board Member: Alphabet (GOOG)
Net Worth: $84 billion
Alphabet Ownership Stake: 6% ($69.9 billion total)
Other Assets: $14.1 billion in cash

Sergey Brin was born in Moscow, Russia, moving to the U.S. with his family when he was six in 1979. After co-founding Google with Larry Page in 1998, Brin became Google's president of technology when Eric Schmidt took over as CEO in 2001. He held the same post at the Alphabet holding company after it was established in 2015, stepping down in 2019 when Sundar Pichai took over as CEO.

In addition to its dominant internet search engine, Google offers a suite of online tools and services known as Google Workspace, which includes Gmail, Google Drive, Google Calendar, Google Meet, Google Chat, Google Docs, Google Sheets, Google Slides, and more.

Google also offers a variety of electronic devices, including Pixel smartphones, computers, and tablets, Nest smart home devices, and Stadia gaming platform.

Brin spent much of 2019 focusing on X, Alphabet's research laboratory responsible for innovative technologies like Waymo self-driving cars and Google Glass smart glasses.

He has donated millions of dollars to Parkinson's disease research, partnering with The Michael J. Fox Foundation.
THE TOP TEN RICHEST - 2022
1. ELON MUSK
2. BERNARD ARNAULT
3. GAUTAM ADANI
4. JEFF BEZOS
5. BILL GATES
6. WARREN BUFFET
7. LARRY ELLISON
8. LARRY PAGE
9. MUKESH AMBANI
10. SERGEY BRIN
JOHN STORM & THE CURE FOR CANCER
In this work of fiction, antagonist, Musket Meloni is fast approaching becoming the world's first trillionaire. He's had a brush with cancer, and is looking for a cure, should it return and spread. When he learns that John Storm has cured Pope Peter Benedict, who had stage IV, advanced cancer, having spread to lymph nodes, other organs and tissues of his body, he was immediately interest in acquiring the asset, in company takeover style.
Musket Meloni had stage two cancer. It had grown, but not spread. The treatments seemed to be keeping the disease at bay. But for how long?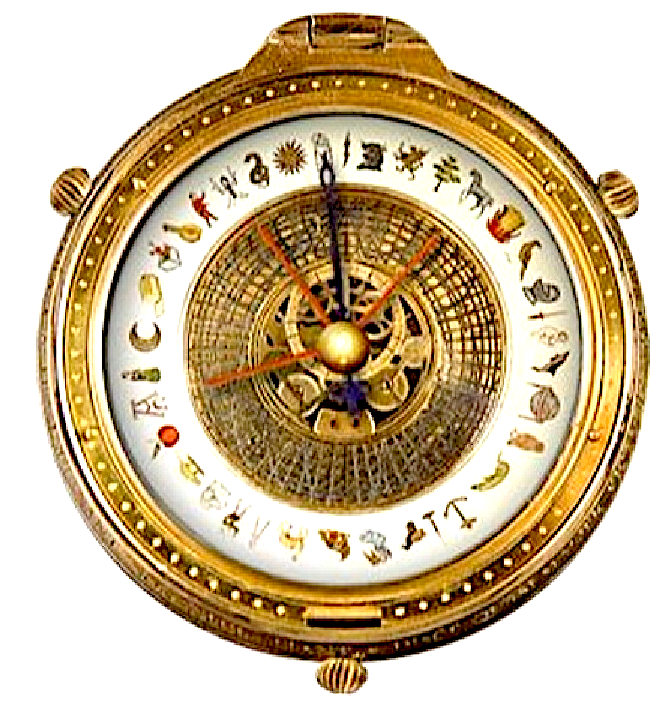 REFERENCE
https://