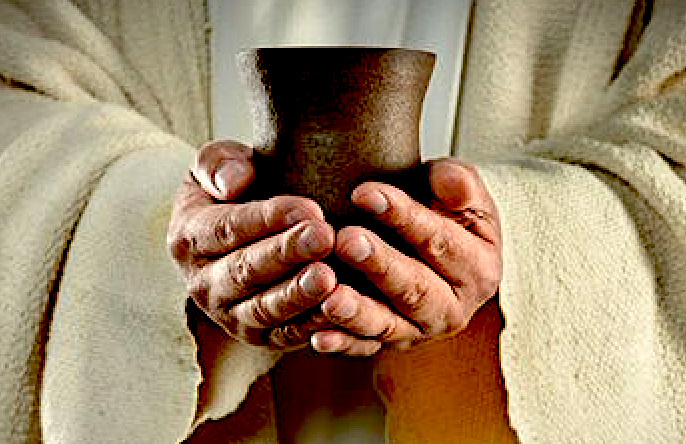 You cannot take your money with you, so why not put it to good use


As the world population explodes, there are proportionally more billionaires on the planet, the product of exploiting manufacturing and selling of products and services. Meaning of course, that there will be proportionally more poor people, who are being exploited. There is though nothing wrong with making money, provided that it is put to good use. Since, money is just a tool to accomplish things. Not a pile of paper notes to be counted for pleasure, or vaults of gold or jewels. Though, the latter would be preferable, since at least is looks better than a stack of pulp, or a digital display, when online banking.
It is a sobering thought, that in order to make money, energy has to be used, mostly from the burning of fossil fuels. Hence, making money generates a large carbon footprint, where a responsible attitude to increasing greenhouse gases, would and perhaps, should be, to offset the CO2, as far as is practical.
That is why many wealthy people set up charitable foundations. Donating substantial sums to good causes.


7. LARRY ELLISON
Age: 78
Residence: Hawaii
Co-founder, Chair, and CTO: Oracle (ORCL)
Net Worth: $93.7 billion
Oracle Ownership Stake: 40%+ ($65.6 billion)
Other Assets: Tesla equity ($10.2 billion public asset), $17.2 billion in cash and real estate

Larry Ellison was born in New York City to a 19-year-old single mother. After dropping out of the University of Chicago in 1966, Ellison moved to California and worked as a computer programmer. In 1973, he joined the electronics company Ampex, where he met future partners Ed Oates and Bob Miner. Three years later, Ellison moved to Precision Instruments, serving as the company's vice president of research and development.

In 1977, Ellison founded Software Development Laboratories alongside Oates and Miner.

Two years later, the company released Oracle, the first commercial relational database program to use Structured Query Language. The database program proved so popular that SDL would change its name to Oracle Systems Corporation in 1982. Ellison gave up the CEO role at Oracle in 2014 after 37 years.

He joined Tesla's board in December 2018 and stepped down in June 2022.

Oracle is the world's second-largest software company, providing a wide variety of cloud computing programs as well as Java and Linux code and the Oracle Exadata computing platform.

Oracle has acquired numerous large companies, including human resources management systems provider PeopleSoft in 2005, customer relationship management applications provider Siebel in 2006, enterprise infrastructure software provider BEA Systems in 2008, and hardware-and-software developer Sun Microsystems in 2009.

In December 2021, Oracle agreed to buy medical records software provider Cerner (CERN) for $28.3 billion in cash.

Long known for extravagant spending, Ellison has invested heavily in luxury real estate over the last decade. Perhaps his single most impressive acquisition was the $300 million purchase of nearly the entire Hawaiian island of Lanai in 2012, where the billionaire has lived since 2020. Ellison has built a hydroponics farm and a luxury spa on the island.

Ellison has focused his philanthropy on medical research. In 2016, he gave $200 million to the University of Southern California for a new cancer research center.

Ellison backed the Oracle Team USA sailing team, which won the America's Cup racing series in 2010 and 2013.
THE TOP TEN RICHEST - 2022
1. ELON MUSK
2. BERNARD ARNAULT
3. GAUTAM ADANI
4. JEFF BEZOS
5. BILL GATES
6. WARREN BUFFET
7. LARRY ELLISON
8. LARRY PAGE
9. MUKESH AMBANI
10. SERGEY BRIN
JOHN STORM & THE CURE FOR CANCER
In this work of fiction, antagonist, Musket Meloni is fast approaching becoming the world's first trillionaire. He's had a brush with cancer, and is looking for a cure, should it return and spread. When he learns that John Storm has cured Pope Peter Benedict, who had stage IV, advanced cancer, having spread to lymph nodes, other organs and tissues of his body, he was immediately interest in acquiring the asset, in company takeover style.
Musket Meloni had stage two cancer. It had grown, but not spread. The treatments seemed to be keeping the disease at bay. But for how long?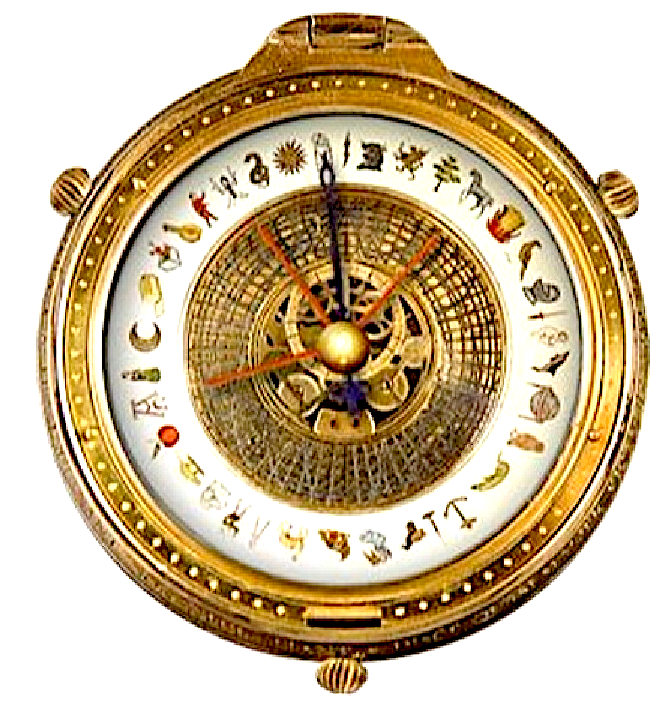 REFERENCE
https://