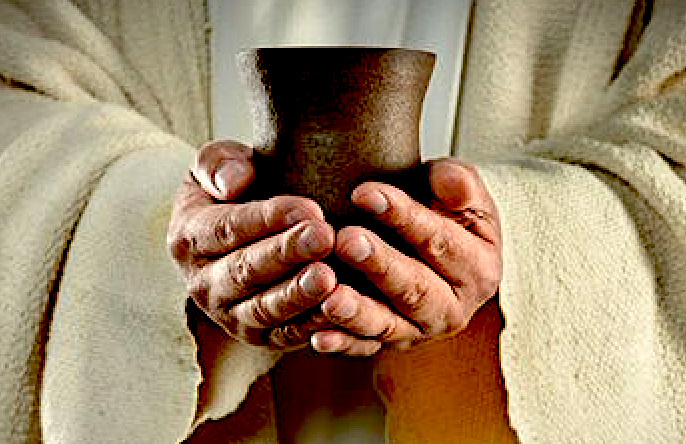 You cannot take your money with you, so why not put it to good use


As the world population explodes, there are proportionally more billionaires on the planet, the product of exploiting manufacturing and selling of products and services. Meaning of course, that there will be proportionally more poor people, who are being exploited. There is though nothing wrong with making money, provided that it is put to good use. Since, money is just a tool to accomplish things. Not a pile of paper notes to be counted for pleasure, or vaults of gold or jewels. Though, the latter would be preferable, since at least is looks better than a stack of pulp, or a digital display, when online banking.
It is a sobering thought, that in order to make money, energy has to be used, mostly from the burning of fossil fuels. Hence, making money generates a large carbon footprint, where a responsible attitude to increasing greenhouse gases, would and perhaps, should be, to offset the CO2, as far as is practical.
That is why many wealthy people set up charitable foundations. Donating substantial sums to good causes.

4. JEFF BEZOS
Age: 58
Residence: Washington
Founder and Executive Chair: Amazon (AMZN)
Net Worth: $126 billion
Amazon Ownership Stake: 10% ($102 billion)
Other Assets: Blue Origin ($9.15 billion private asset), The Washington Post ($250 million private asset), and $14.1 billion in cash

In 1994, Jeff Bezos founded Amazon.com in a garage in Seattle, shortly after he resigned from the hedge fund giant D.E. Shaw.

He had originally pitched the idea of an online bookstore to his former boss David E. Shaw, who wasn't interested.

Though Amazon originally started out selling books, it has since morphed into a one-stop shop for everything under the sun and is expected to overtake Walmart as the world's largest retailer by 2024. Amazon's pattern of constant diversification is evident in some of its unexpected expansions, which include acquiring Whole Foods in 2017 and entering the pharmacy business the same year.

Bezos owned as much as 16% of Amazon in 2019 before transferring 4% to his former wife MacKenzie Scott as part of their divorce proceedings. In 2020, Amazon's share price jumped 76% on the heightened demand for online shopping amid the COVID-19 pandemic. On July 5, 2021, Bezos stepped down as CEO of the e-commerce giant, becoming its executive chair.

Bezos originally took Amazon public in 1997 and went on to become the first man since Bill Gates in 1999 to achieve a net worth of more than $100 billion.

Bezos' other projects include aerospace company Blue Origin, The Washington Post (which he purchased in 2013), and the 10,000-year clock—also known as the Long Now.

On July 20, 2021, Bezos, his brother Mark, aviation pioneer Wally Funk, and Dutch student Oliver Daemen completed Blue Origin's first successful crewed flight, reaching an altitude of more than 66 miles before landing safely. Bezos' wealth peaked at $211 billion in the same month.

THE TOP TEN RICHEST - 2022
1. ELON MUSK
2. BERNARD ARNAULT
3. GAUTAM ADANI
4. JEFF BEZOS
5. BILL GATES
6. WARREN BUFFET
7. LARRY ELLISON
8. LARRY PAGE
9. MUKESH AMBANI
10. SERGEY BRIN
JOHN STORM & THE CURE FOR CANCER
In this work of fiction, antagonist, Musket Meloni is fast approaching becoming the world's first trillionaire. He's had a brush with cancer, and is looking for a cure, should it return and spread. When he learns that John Storm has cured Pope Peter Benedict, who had stage IV, advanced cancer, having spread to lymph nodes, other organs and tissues of his body, he was immediately interest in acquiring the asset, in company takeover style.
Musket Meloni had stage two cancer. It had grown, but not spread. The treatments seemed to be keeping the disease at bay. But for how long?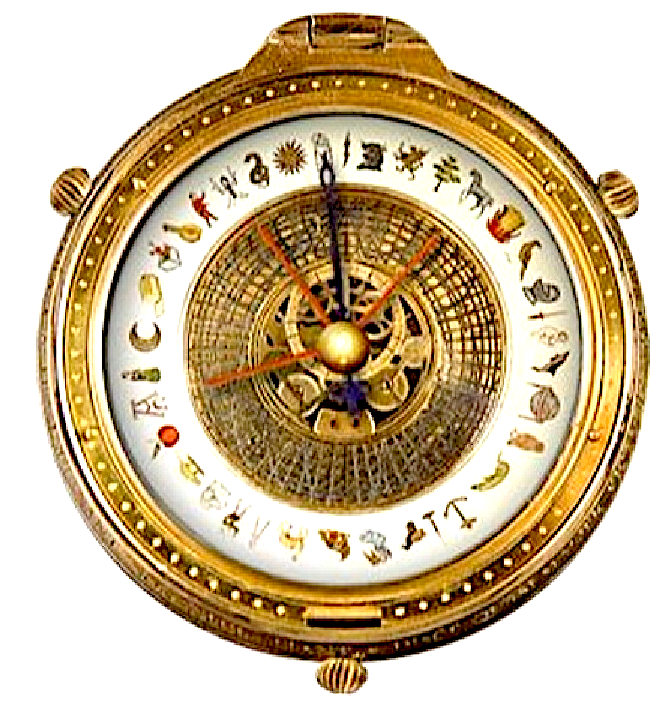 REFERENCE
https://