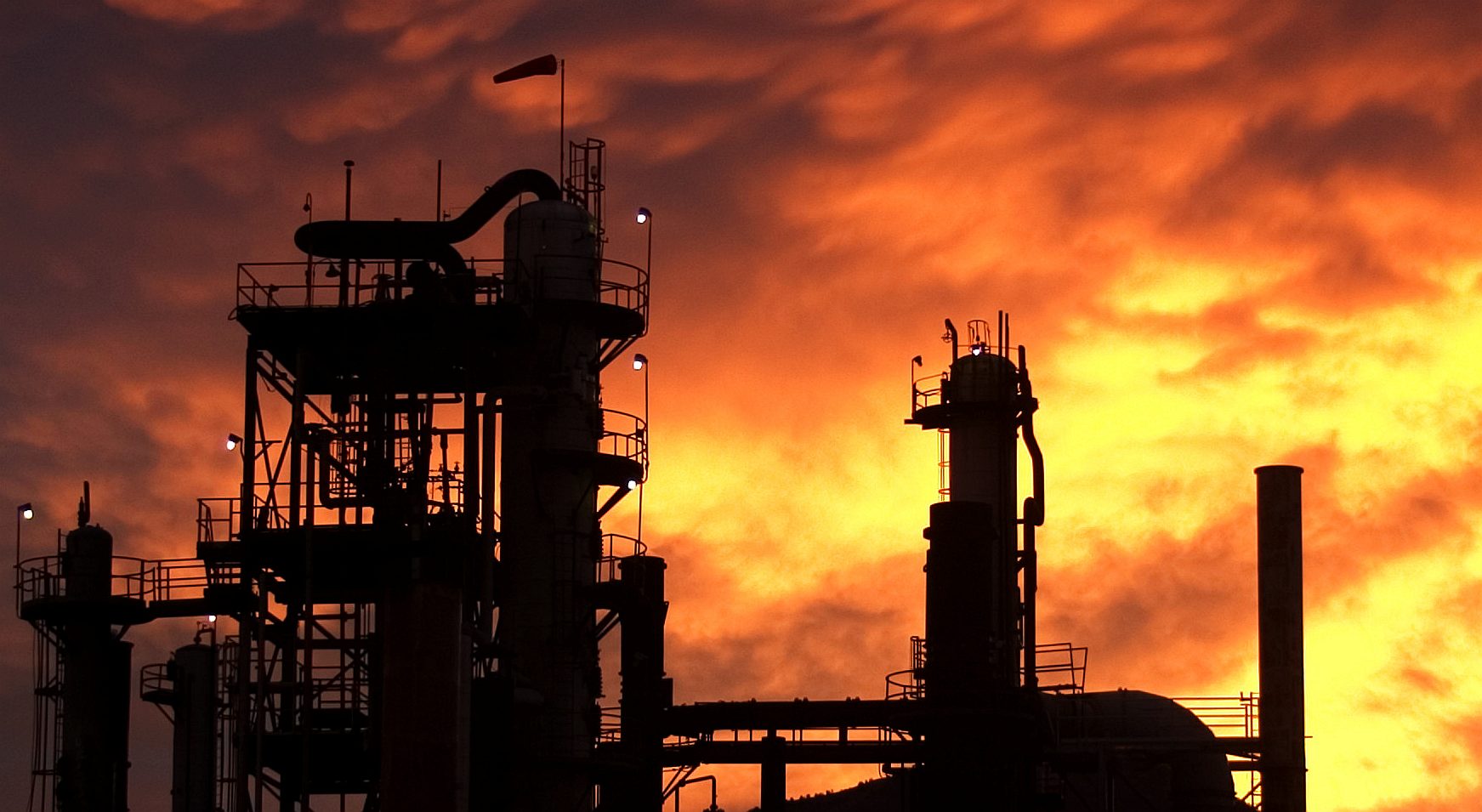 What hope is there if we keep on cooking the planet? It is like living in a horror story.


Oil and vehicle companies have been working together to sell fossil fuels that pump carcinogens into the atmosphere, to poison the ever expanding population on earth, now said to be over eight billion (8,000,000,000) souls to feed.
This arrangement, backed by governments for years, are social cancers. That being the case, they are responsible for the most dangerous forms of cancer, such as lung cancer. As they are causal and bring about the medical condition, that kills millions of humans every year. Directly, or indirectly, from a variety of associated illnesses.
WHAT IS MEDICAL CANCER?

Cancer is caused by changes (mutations) to the DNA within cells. The DNA inside a cell is packaged into a large number of individual genes, each of which contains a set of instructions telling the cell what functions to perform, as well as how to grow and divide.

There are obvious ways to avoid carcinogens. Not so easy working in towns and cities, with diesel particulates and petrol fumes, pumping out aggravating factors, raising the lung cancer death rate. A part cure for which is zero pollution motoring.

HOW TO AVOID CANCER?

Don't smoke. Using any type of tobacco puts you on a collision course with cancer. Smoking kills.

Eat a healthy diet, and protect yourself from the sun. Take regular exercise.

Drive an Electric Vehicle (EV). Diesel and petrol (internal combustion engine) vehicles pump out toxic fumes, that kill you.
CLIMATE CHANGE
Apart from the air pollution, the burning of fossil fuels, creates greenhouse gases, that heat up the planet. This is called global warming. It is internationally recognised that fossil fuels, including coal and gas, are responsible for climate change.

JOHN STORM
In this fictional series, our hero is strongly opposed to all forms of pollution, and fossil fuels in particular. He is a conservationist first, and an activist second. Leading by example. John Storm captains a zero emission solar and hydrogen powered ship called the Elizabeth Swann.
John prefers to drive electric vehicles, whenever possible. He owns an electric Jeep, that he converted himself from a 4 litre petrol engine.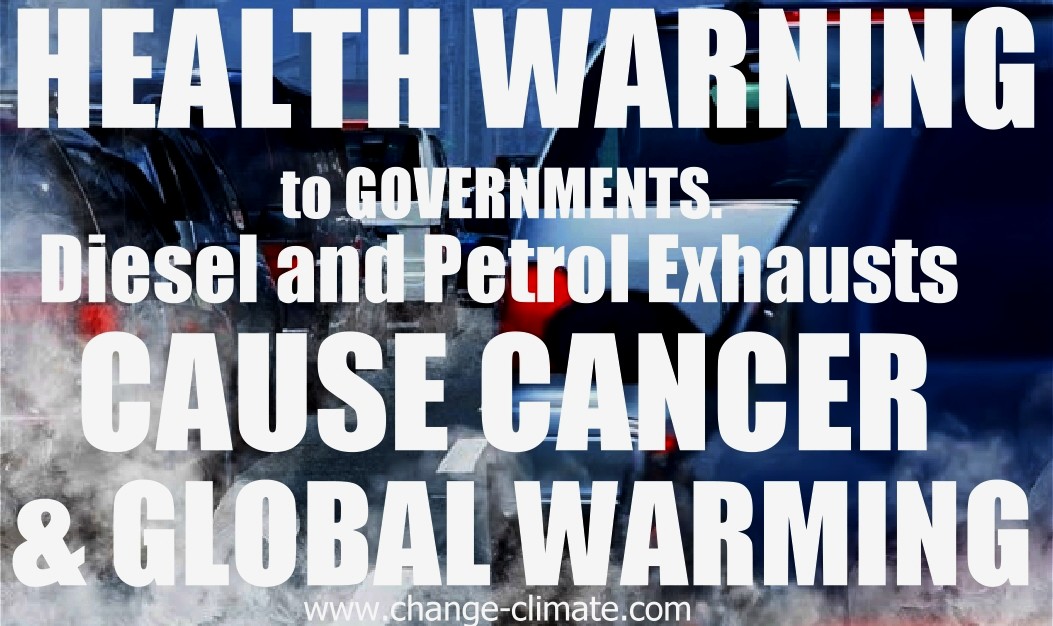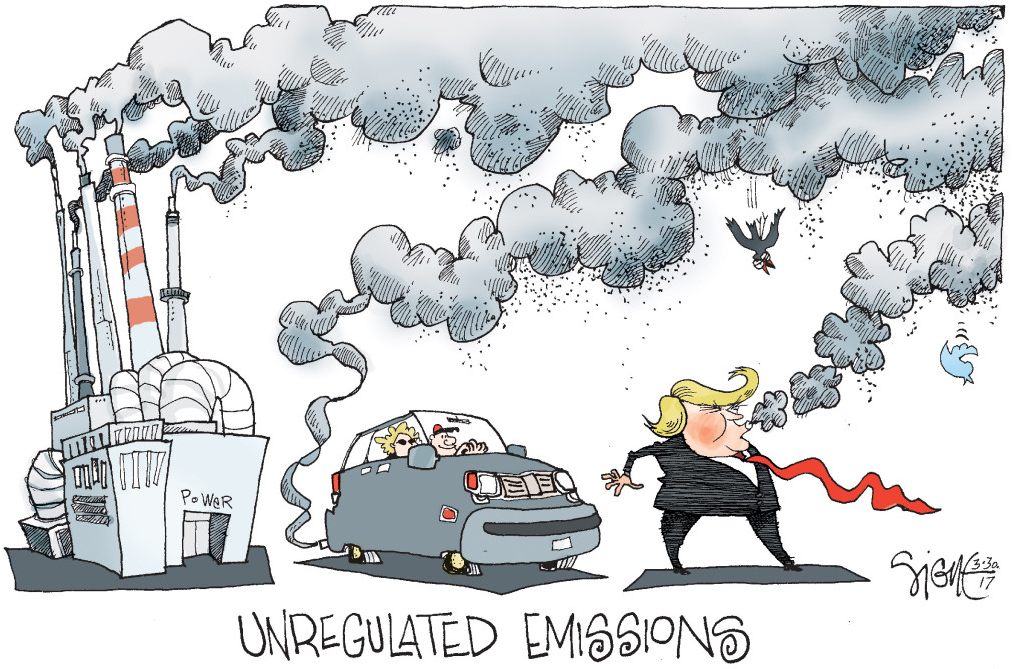 REFERENCE
https://