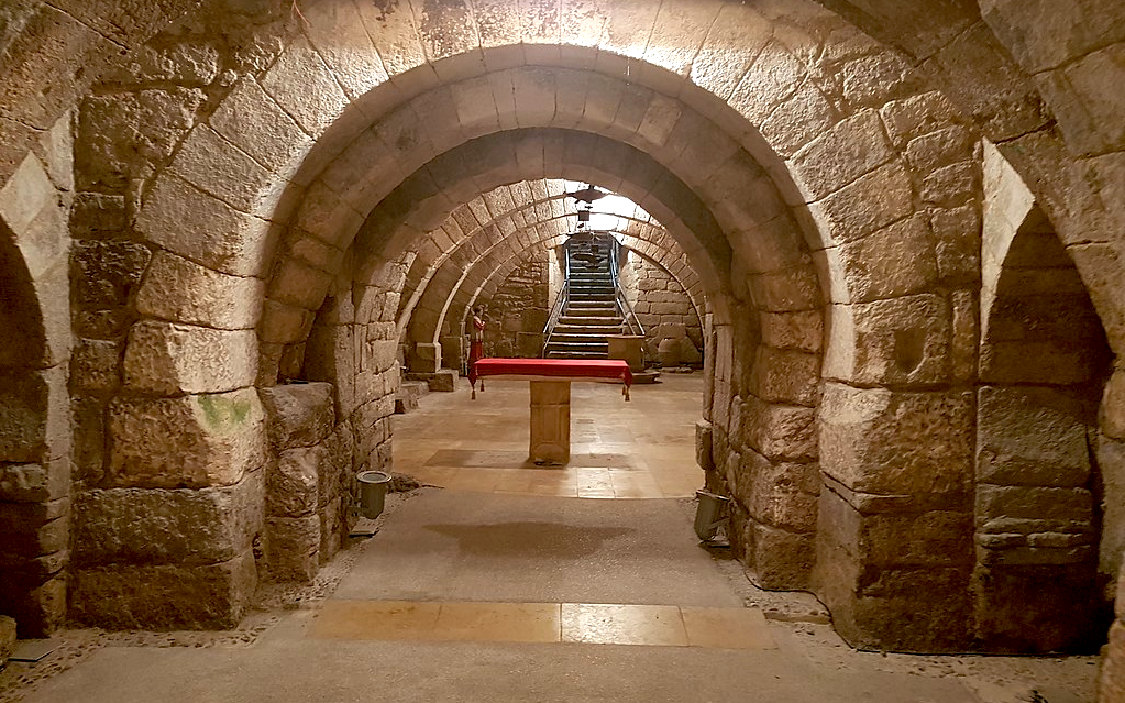 John Storm is an amateur anthropologist and historic conservationist, obsessed with protecting archaeologically important artefacts.

Admiral Sir Henry Morgan was a pirate and privateer who operated in the Caribbean Seas, attacking Spanish ships for the treasure they carried for transport to Spain.
As Captain of a fleet of up to 36 heavily armed ships, he soon became very rich, accumulating a sizeable haul of gold, silver and jewels that he could not bank anywhere legally, locally. Or, indeed lodge anywhere with a trusted provider. Since no such provider existed.
Indeed, as he was made Governor of Jamaica, and operated slaves on his own sugar cane plantation, alongside the production of molasses and dark spiced alcoholic Rum beverages, he began to make considerable legitimate profits, except from the inhuman practice of slavery. For which he had the occasional remorseful moments of guilt.
Unfortunately, while a mortal, inhabiting planet earth, his easy lifestyle and great wealth led him to consume rather more of the intoxicating liquid for which his partiality seemed to increase daily.
Knowing of his weaknesses, including the pleasure of the flesh, he lodged all his transportable, accumulated wealth, and deposited it in a location he felt that only a very few chosen individuals could access, and even then with some trepidation. Security thus guaranteed.
Troubled spirit thus he was, for he passed before entrusting sufficient intelligences, save for the very brightest deciphers.
His life-force, remained an ember awaiting opportunity to share with the first aspirant to engage his glow, not in earthly form, but as a spiritual apparition, a ghostly illusion in the mind, an implanted thought if you will, to steer a worthy candidate, the better to locate the object of his focus.
As John Storm locates the Captain's casket, the pirates spirit awakens, eager to assist with the adventurer's archaeologically driven quest for antiquities and knowledge. On this occasion, the subsea ocean adventurer doing bidding for Blue Shield and UNESCO, apart from his own DNA obsessions.
...
THE HOLY COMPASS - CAST
| | | |
| --- | --- | --- |
| PROTAGONISTS | - | DESCRIPTION |
| - | - | - |
| | - | The world's most comprehensive digital interactive DNA database |
| | - | A brain implant that allows communications with digital devices |
| | - | |
| | - | An advanced solar & hydrogen powered trimaran ship |
| | - | The COLREGs compliant autonomous navigation system on ES |
| | - | The artificially intelligent AI onboard the Elizabeth Swann |
| | - | The Swann's weapons (Excalibur & Pendragon) targeting system |
| | - | The lead character in this adventure series |
| | - | The reincarnated, former Queen Cleopatra, Pharaoh of Egypt |
| | - | Computer genius, programmer and electronics design |
| | - | Storm's hybrid Cherokee 4x4, classic vehicle conversion |
| | - | The ship's cat, sacred Temple animals, Ancient Egyptian |
| | - | The Bishop Supreme, Catholic Church, The Vatican |
| | - | A brand of healthy beverages, John Storm is partial to |
| | - | UK's leading politician (Honest Johnson) a truthful candidate |
| | - | Supreme Commander, US military |
| | - | John's inventive genius uncle |
| | - | John's mentor, a solicitor with Swindles & Gentry |
| | - | An investigative reporter and good friend to John |
| | - | BBC TV worlds news service presenter |
| - | - | - |
| ANTAGONISTS | - | DESCRIPTION |
| - | - | - |
| | - | Chief Constable, Scotland Yard (corrupt cop) |
| | - | MI6, head of human enhancement |
| | - | CIA, sometimes double agent |
| | - | The world's richest, most powerful man (civilian) |
| | - | Italian spy Vatican & Interpol, double agent |
| | - | Cashiered, ex, US Navy Captain, snitch & mastermind |