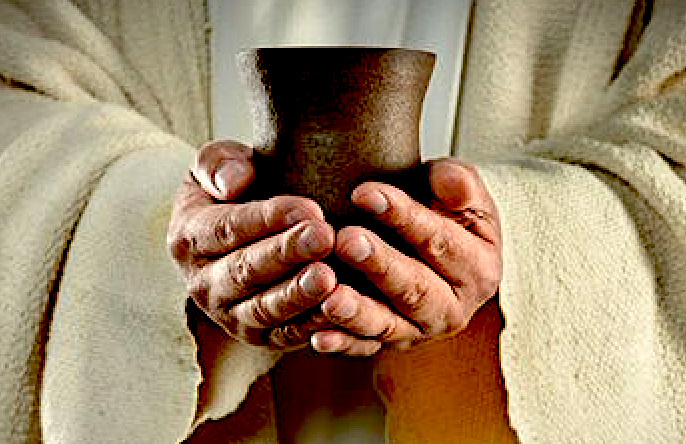 Investing in the right spread of films is what keeps the industry alive, providing jobs for thousands of creative people and trades, engineers, writers and business persons. This index focuses on films relating to kindred subjects, movies with religious or mystical themes, involving compasses or attempts at everlasting life, such as cloning.

The 6th Day is a 2000 American science fiction action film directed by Roger Spottiswoode and starring Arnold Schwarzenegger, Tony Goldwyn, Michael Rapaport, and Robert Duvall. In the film, a family man of the future is illegally cloned by accident as part of a vast conspiracy involving a shady billionaire businessman, and is thrust into a struggle to clear his name and protect his family from the conspirators who seek to keep the cloning a secret. The title refers to the Judeo-Christian Genesis creation narrative, where God created mankind on the sixth day. The film was Terry Crews' acting debut.

Schwarzenegger received a salary of $25 million for his role in the film. The film received mixed reviews and was a box office failure, earning $96 million worldwide on a budget of $82 million.
CLONING & QUESTS FOR LIFE FILMS A-Z
2001: A Space Odyssey - Stanley Kubrick, Arthur C Clarke
Ben Hur (Charlton Heston, Jack Hawkins) 1959
Fools Gold (Matthew McConaughy, Kate Hudson) 2008
Indiana Jones and the Last Crusade 1989
Jungle Cruise, (Emily Blunt, Dwayne Johnson) 2021
Jurassic World Dominion, (Chris Pratt) 2022
La Amistad (Djimon Hounsou, Matthew McConaughey) 1997
Lara Croft - Tomb Raider, Pandora's Box 2001
Lara Croft - Tomb Raider, Cradle of Life 2003
Lara Croft - Tomb Raider, Himiko 2018
Monty Python and the Holy Grail 1975
Oblivion (Tom Cruise, Andria Riseborough) 2013
Planet of the Apes (Charlton Heston, Roddy McDowall) 1968
Sixth Day (Arnold Schwarzenegger) 2000
The Count of Monte Cristo (Jim Caviezel, Guy Pearce) 2002
The da Vinci Code (Tom Hanks) 2006
The Fly - (Jeff Goldblum, Geena Davis) 1986
The Golden Compass (Nicole Kidman, Daniel Craig, Dakota Blue Richards) 2007
The Greatest Story Ever Told (Charlton Heston) 1965
The Medicine Man (Sean Connery, Lorraine Bracco) 1992
The Pope's Exorcist (Russell Crowe, Julius Avery) 2023
The Ten Commandments (Charlton Heston, Yul Brynner) 1956 Cecile B DeMille
Total Recall - (Arnold Schwarzenegger, Rachel Ticotin, Sharon Stone) 1990
Uncharted (Tom Holland, Mark Wahlberg) 2022