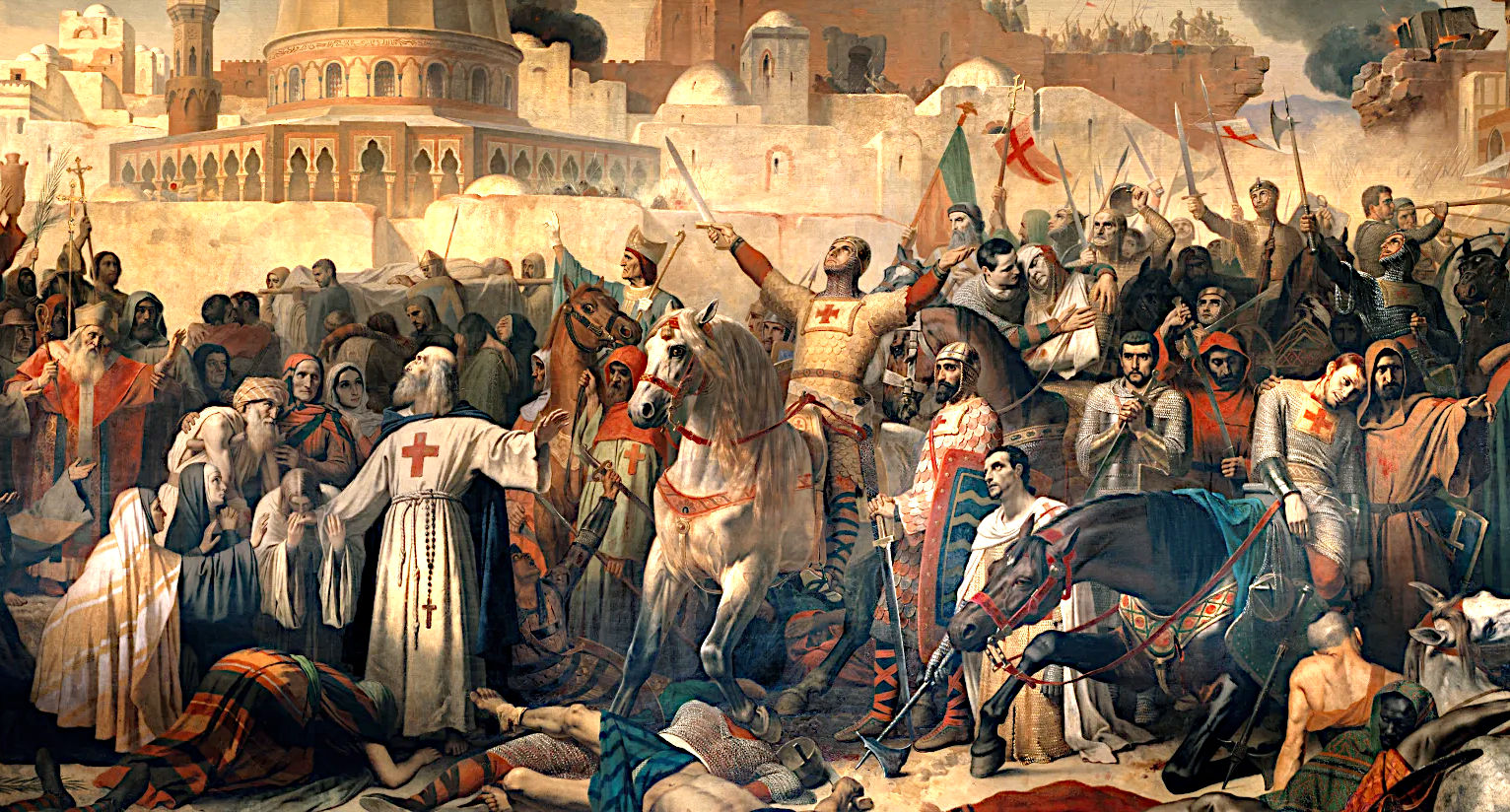 At some point in our lives we will all feel strongly about an issue, enough to take arms (action).



Good Sir James Douglas - 'The Black Douglas'

Sir James Douglas (c. 1286-1330 CE) was a Scottish knight whose dark complexion gave rise to his nickname 'the Black Douglas' by the English, while the Scots, naturally, were more appreciative of their hero and nicknamed him 'Good Sir James'.
In 1307 CE James famously captured Douglas Castle, which had once been his own family's but was lost thanks to the English king Edward I giving it to one of his loyal nobles. Attacking on Palm Sunday when the defenders were all at church, the Scotsman beheaded any survivors and burnt their bodies on a huge fire.
The raid became known as 'the Douglas larder'. Clearly liking calendar days of significance, Douglas captured Roxburgh Castle on Shrove Tuesday 1314 CE, surprising the garrison again as this time they feasted on the last night before Lent.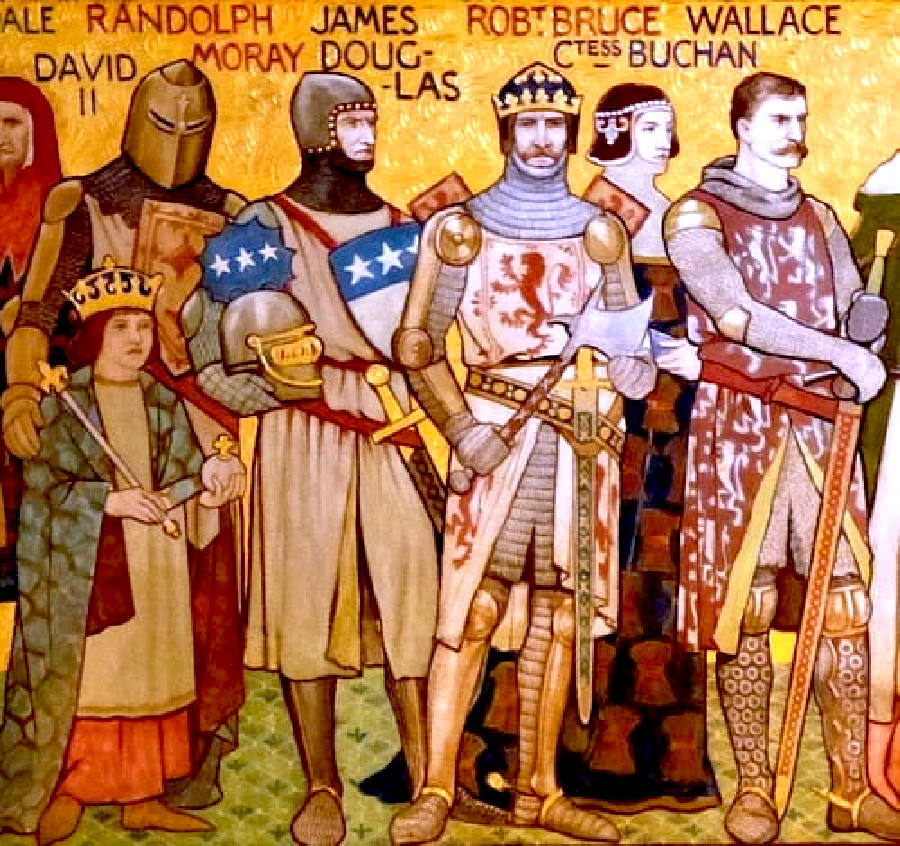 Good Sir James (Black) Douglas and Robert Bruce, King of Scotland

Sir James, just made a knight, commanded, with Robert Bruce, the famous victory over English forces at the Battle of Bannockburn in 1314 CE. Sir James raided incessantly northern England in the following years, his most famous victim being Robert Neville of Middleham in 1318 CE, known disparagingly as 'the Peacock of the North' by the Scots.
In 1327 CE Sir James almost captured the English king Edward III (r. 1327-77 CE) during one of the typical guerrilla raids. Said to have won 70 fights, Douglas was killed fighting Saracens in Andalusia in 1330 CE while he was on his way to the Holy Lands to bury there the heart of Robert Bruce as he had promised (the heart ended up in Melrose Abbey, Scotland).
HISTORICAL LEGENDS

Saint George is based on a soldier in the Roman army who was martyred in 303 CE (Patron saint of knights)
Sir Galahad - Knight of the Round Table 12-15th century CE literature (King Arthur legend)
Siegfried - Brunhilde & King Gunter (Kriemhild, Burgundian [Nibelung] princess) c. 1200 CE


HISTORICAL KNIGHTS

Robert Guiscard - 'The Crafty' (c. 1015-1085 CE) [Norman]
Rodrigo Díaz de Vivar - 'El Cid' (1043-1099 CE)
Godfrey of Bouillon - The Swan Knight (circa 1060-1100)
Sir William Marshal - 'The Greatest Knight that Ever Lived' (c. 1146-1219 CE)
Richard I - 'The Lionhearted' (1157-1199 CE) King of England from 1189 to 1199 CE
Sir William Wallace - Braveheart (c. 1270-1305 CE)
Sir James Douglas - 'The Black Douglas' (c. 1286-1330 CE)
Bertrand du Guesclin - 'The Eagle of Brittany' (c. 1320-1380 CE)
Edward of Woodstock - 'The Black Prince' [of Wales] (1330-1376 CE)
Sir Henry Percy - 'Hotspur' (1364-1403 CE)