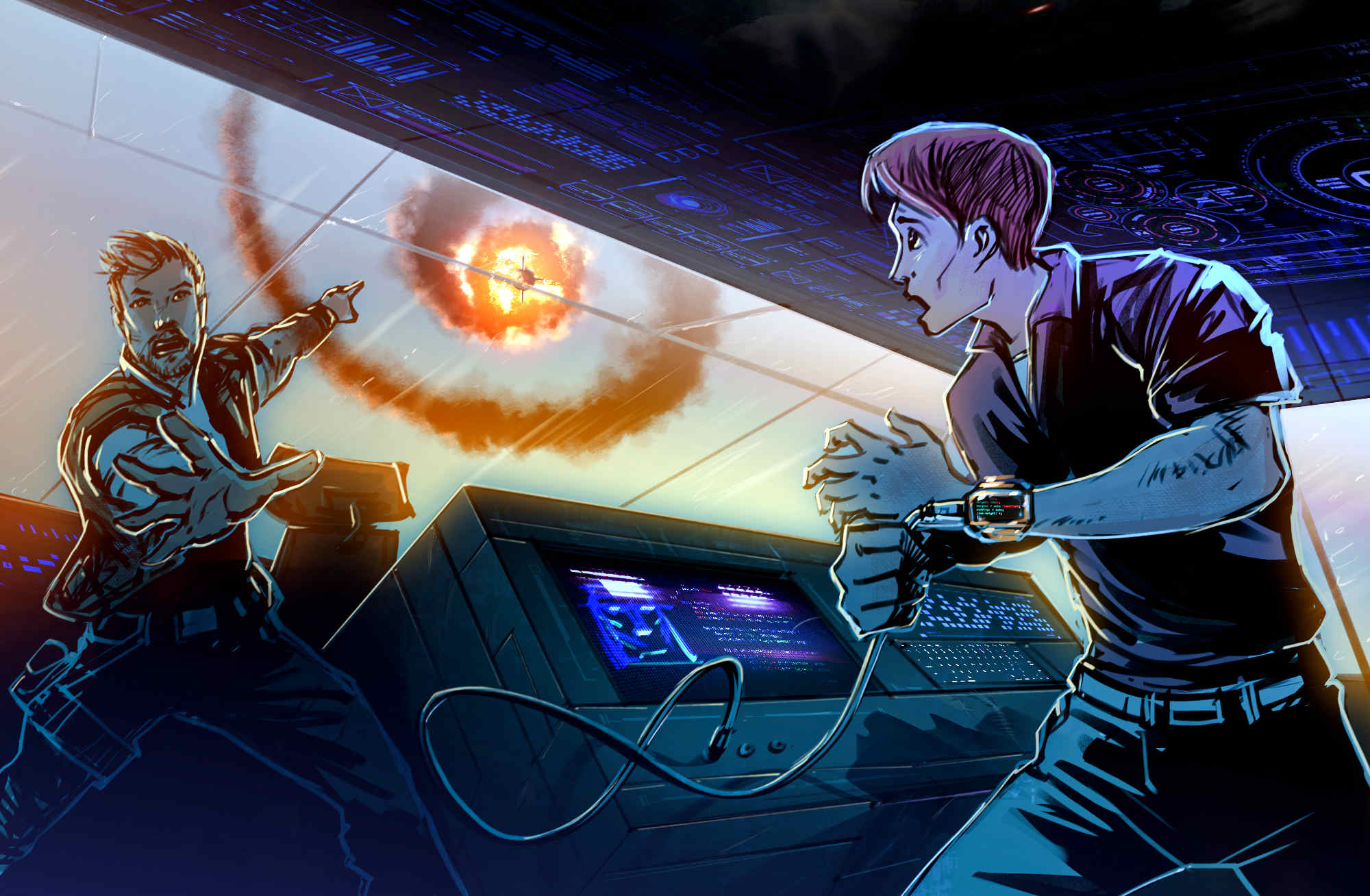 John Storm and Dan Hawk at the helm of the Elizabeth Swann, under missile attack from CIA

Musket Meloni, tries to hack into Captain Nemo, and Hal, aimed at stealing the DNA replication and technology, and cure for cancer.
A Cyber War ensues, with the richest man in the world throwing all his resources into trying to take control of the Elizabeth Swann. And, he is winning. Meloni manages to plant a virus in Hal, that almost succeeds in stealing data from The Ark. Fortunately, Dan uses the CyberCore Genetica™ to reverse the virus, Enigma fashion, feeding the Billionaire bogus information.
When Jamaica, Spain, Panama and the United Kingdom, make claims against the discovery of one of Captain Morgan's thirty-six ships, in a location that John refuses to disclose, citing his Article 10 and 11 human right, as per the Universal Declaration, the right to a Fair Hearing, and to be Presumed Innocent, Dan is called on to hack the computers of the Claimants. Whereupon, Hal's analysis of their machines, reveals that they cannot identify the precise origin, or the makeup of any treasure trove that may be onboard. Nor the location of the wreck. This information is part of the reason John wins that case. Apart from the fact, that he left the find intact.
Whereas, in 2011, one of Captain Henry Morgan's ships, his flagship 'Satisfaction,' was discovered off the coast of Panama, and became the property of the Panamanian Government. Notably, in this case before the international tribunal at the Hague, Peru and Mexico, waived all rights, happy that John would do the right thing as a temporary custodian.
The fact is that gold reserves are part of international bragging rights, with the US, having more actual bullion than any other country.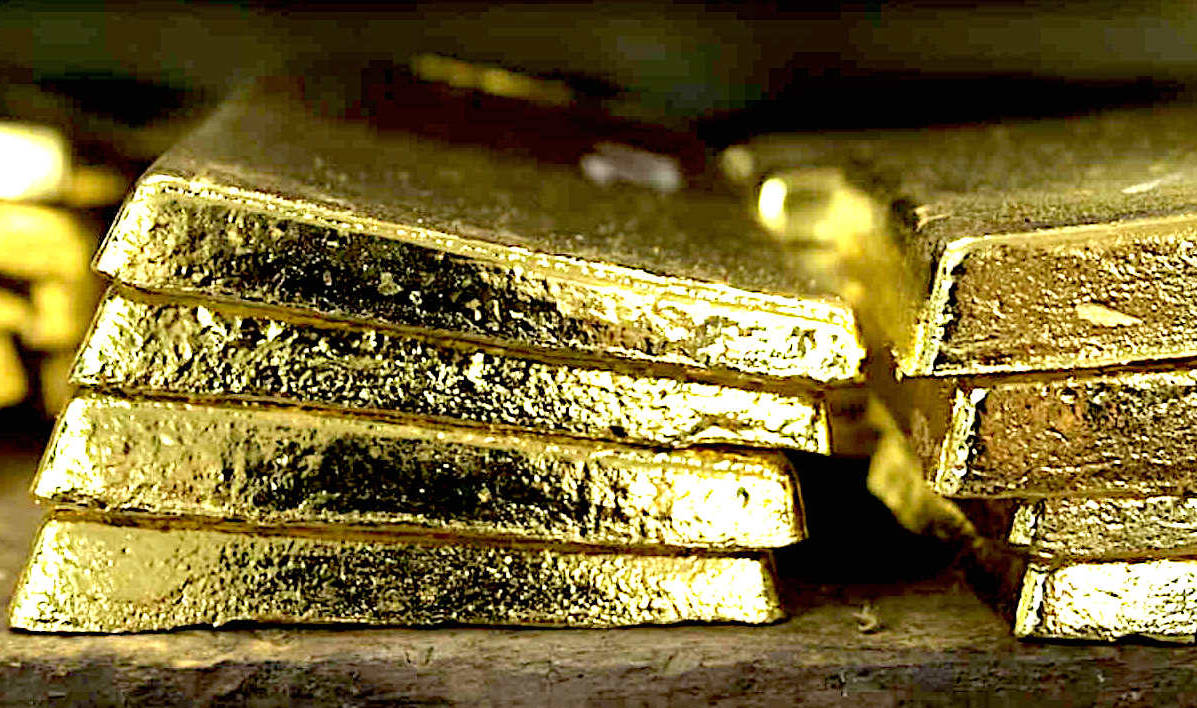 When food shortages and the energy crisis really begin to bite, only gold, silver and gemstones might be trusted apart from barter. In a secure future, banks who trade in real coin of the realm, are the only ones who will be trusted. For this reason precious metal coins make a comeback. John Storm is in favor of a more stable form of international currency, over paper promissory notes. He has suggested that gold is index linked to energy, food, timber and other essential commodities.
TOP TEN
1. The United States of America, with 8,133.5 tons of gold
2. Germany, with 3,362.4 tons of gold
3. Italy, with 2,451.8 tons of gold
4. France, with 2,436.2 tons of gold
5. Russia, with 2,298.5 tons of gold
6. China, with 1,958.3 tons of gold
7. Switzerland, with 1,040 tons of gold
8. Japan, with 765.2 tons of gold
9. India, with 686.8 tons of gold.
10. The Netherlands, with 612.4 tons of gold